What is and why Shrink Wrap?
Shrink wrap is a polyethylene plastic that shrinks when heat is applied to it. It can be used in many applications not limited to but including – protecting against weather like rain, covering items while being transported, both long and short term storage to protect your investment from dirt or debris. We can cover anything – FURNITURE, ROOFS, SCAFOLLS, TANKS, ENGINES, BOATS, SHACKS, BRIDGES, HIGH RISE, and even do retail protection for construction inside malls to make the construction hidden and aesthetically pleasing.
We can shrink wrap anything and everything to cover your needs.
At VEYRON, we understand that your commercial or industrial business depends on natural gas and oil. That's why we provide the conduit for the product to reach you at affordable prices.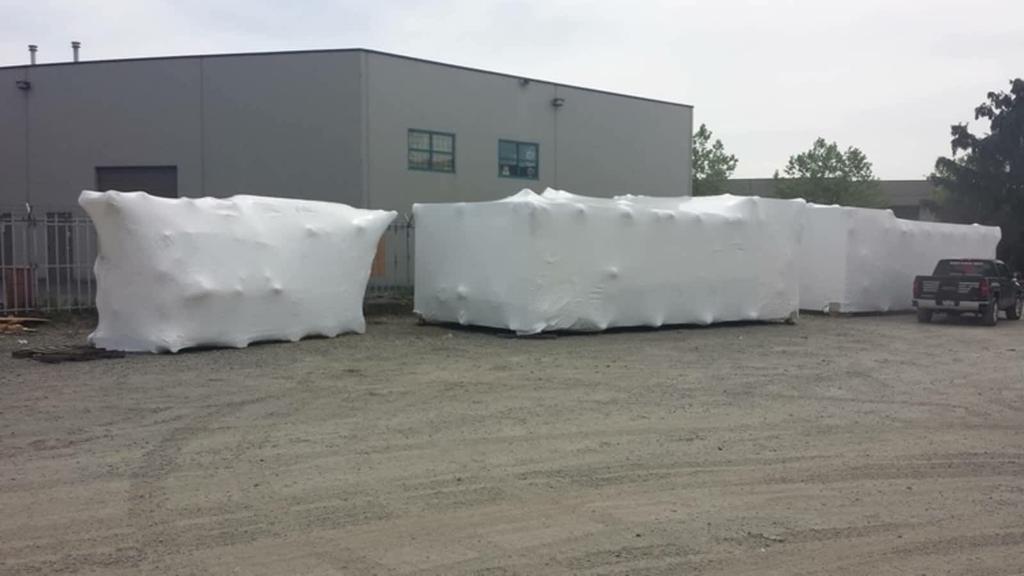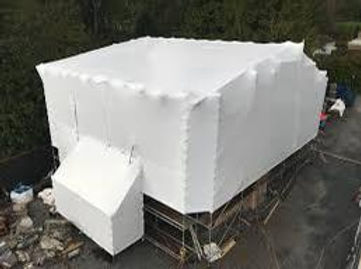 In this dynamic industry, we have the knowledge and experience to offer creative, practical and cost effective solutions for your shrinkwrapping needs.